Winter Wonderland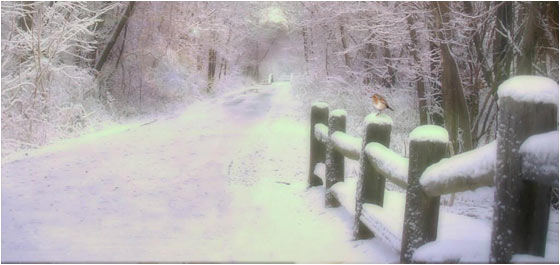 You could be cool and have an alternative Christmas party. Or you could go the whole hog with sparkle, snow and carol singers. Come on, people! It only happens once a year! Choose the Winter Wonderland themed party and have a total blast in the land of the ice and snow.
When it comes to Christmas party events, this one takes the cake.
Watch guests crack smiles as they step into a room that looks just like Narnia. Our Christmas party organisers adore the festive season and will go to town to ensure your venue is every inch the winter wonderland. Guests will enter our spellbinding snowy cave through frosted pillars. They'll be greeted by the sight of twinkling fairy lights and icicles hanging from the ceiling.
Jack Frost will put in an appearance, along with his tribe of giant snowmen. The scene will be set for the shindig of the season.
You can't have a winter wonderland without classic Christmas party entertainment! There are no half measures, we'll Christmas it right up with carol singers, festive tunes and a themed band if you're up for it.
Want to make your celebration stand out from all the other Christmas parties? Ask us about including a cabaret act.
Please call one of our event co-ordinators for a Winter Wonderland proposal on 01773 766050 or click here to Contact Us.