Accommodation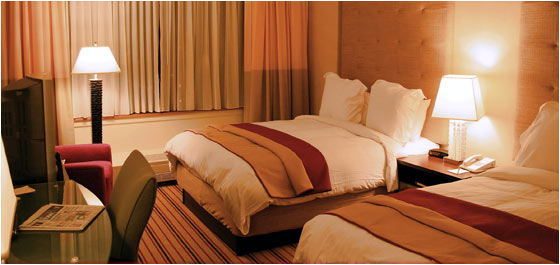 Make your Christmas party simple and safe by booking rooms to make sure everyone gets to bed with no stress! Forget extortionate taxi fares and getting stranded in the middle of nowhere. We've got your accommodation covered.
We have contacts across the UK and Europe and can arrange everything from good old-fashioned country B&Bs to lavish 5-star hotels in the heart of town.
Fancy a really memorable stay? If you want to keep the Christmas party private, why not consider a barn conversion or country cottage? If you have a special something in mind but need help making it happen, talk to us first. We've been arranging activities and accommodation for years and have all sorts of ideas to make your Christmas party memorable.