70's and 80's Themed Party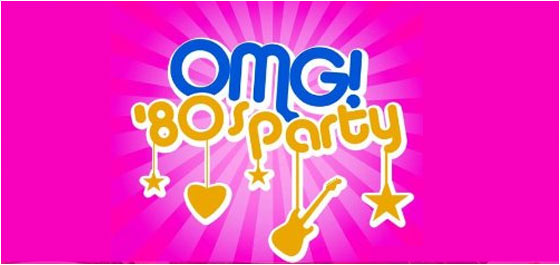 Take a trip to the time of mullets, man perms and shoulder pads! If you want a Christmas party with universal appeal, a 70s and 80s theme is the way to go. Christmas parties and nostalgia go together like tinsel and turkey.
There are no half measures with this theme! Our 70s and 80s themed Christmas party events are totally OTT. If you want a true time warp, you've got it. Our Christmas party planners will ensure absolutely everything evokes the spirit of the decade that taste forgot.
Guests will be greeted at the door of our retro club by suitably attired security. Once they've got past the bouncers, they'll be whisked back to 80s nightclub heaven! Think neon lights, rotating record table centres and lavish water features. Nice!
We reckon Christmas party entertainment should be on the cheesy side. With Dirk Dallas on the decks, the dancefloor will be packed in no time! This guy will keep bringing out the retro classics all night long. Get your groove on to Ghostbusters or do the Time Warp - again.
Please call one of our event co-ordinators for a 70's and 80's party proposal on 01773 766050 or click here to Contact Us.