Quiz Night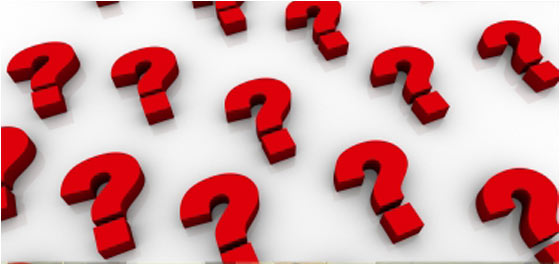 Combine the classic Christmas party with a cutting-edge quiz night and you've got festive gold! The Inquizition swaps pencils and paper for buzzers and interactive rounds. Team up and give the old grey matter a workout with fun facts and fascinating snippets. Don't worry; we haven't forgotten the traditional Christmas party disco. Guests can get their groove on after the quiz. Genius!
Our cheesy quiz compere knows how to get Christmas party events started. Resplendent in glittery gold jacket, his wit and wisdom will ensure the atmosphere is spot on all evening. The Inquizition stage is where all the magic happens. Questions and images will be projected on a large screen so no-one misses a thing.
There are rounds to suit all tastes and ages, from sound bites and movie stars to football crazy and true or false.
There's more to The Inquizition than general knowledge. We've added a dance-based bonus round to mix things up a bit! When the scores have been totted up, two people from each team will be asked to take the dance mat challenge to earn extra points.
Christmas parties and quizzes go together like pudding and custard! Add the Inquizition into the mix and keep guests entertained from the first drink 'til the last dance.
Please call one of our event co-ordinators for a quiz night proposal on 01773 766050 or click here to Contact Us.