Caribbean Evening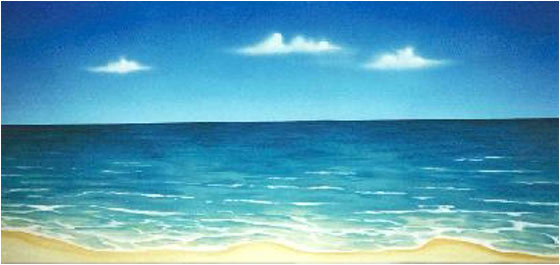 Swap ice and snow for the sunny skies of the Caribbean! Christmas parties don't have to be chilly affairs. We'll bring Barbados to Britain and warm your guests' cockles with a Caribbean Evening. Think bold backdrops, Del Boy cocktails and a carnival vibe. Yours will be the Christmas party everyone wants to attend.
Shorts and flip flops are optional but loud shirts are essential!
Our Christmas party organisers take great pains to achieve the authentic Caribbean atmosphere. Your venue will be transformed into a blissful beach hangout. Guests will enter to the lilting strains of steel drums and be greeted by a typical Caribbean scene. We'll set the tone with a bamboo beach hut, barrels, bales, packing crates, trees, parrots and pineapples. Guests will never want to leave our paradise island!
As this is a beach party, we'll supply entertainment to suit. Christmas party entertainment doesn't have to involve Slade and Shakin' Stevens. Give your guests a break from the usual crimble chart toppers and get them grooving with tropical tunes.
Please call one of our event co-ordinators for a Caribbean party evening proposal on 01773 766050 or click here to Contact Us.